30+
Salesforce Certifications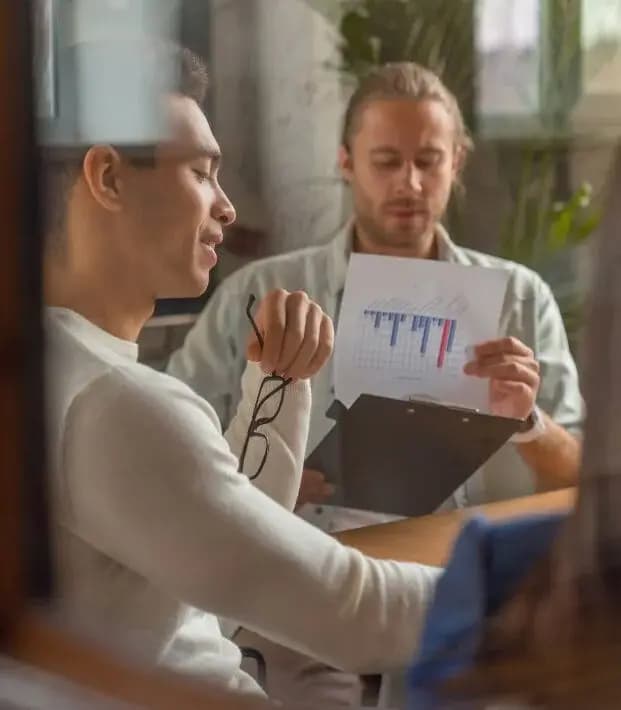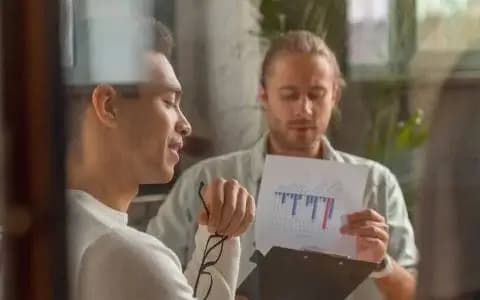 Where It all
Started
From our inception, we've been dedicated to serving an underserved market, positioning ourselves as vital extensions of businesses. We bring expert knowledge and apply cloud-based systems, fostering internal and external efficiencies that pave the way for substantial growth. Over time, we've evolved into pioneers of digital care solutions, deeply attuned to the nuances of people, purpose, and processes.
Our journey began within the Canadian landscape, where we harnessed Salesforce products to drive transformative change in impactful markets. Since then, Cloudloop's dedicated team has expanded its expertise, earning trust and certification as a CRM provider in our specialized sectors: Health and Life Sciences (HLS), Retail, High-Tech, and Infrastructure.
Today, we stand as a global force in digital technological change solutions, committed to delivering exceptional value within shortened timeframes. Our mission is to empower industries to thrive and evolve in the ever-changing digital landscape.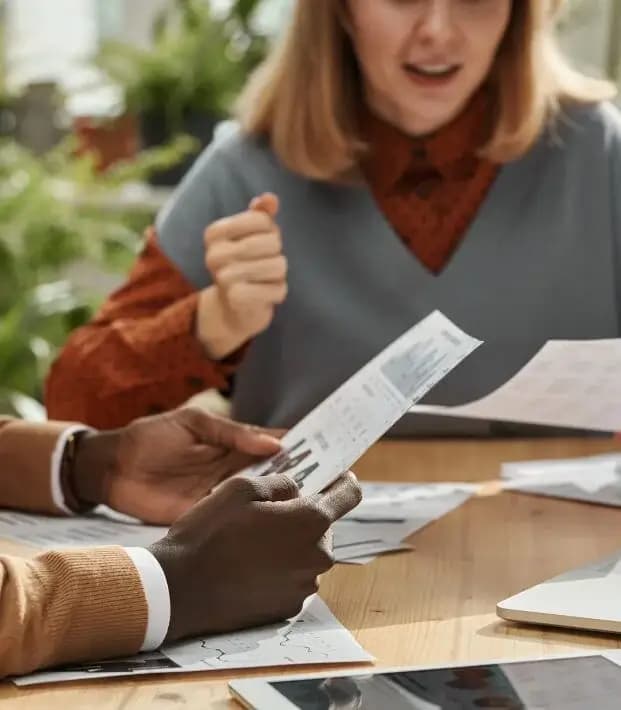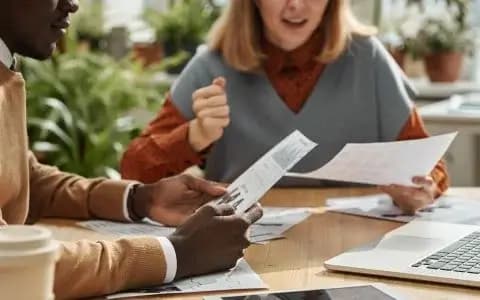 What We're Here
To Do
Simply put, we're here to help your business scale. Using cloud-based technology solutions and a world-wide-web of possibilities, our purpose is to provide you with the expertise that can guide you in taking the next great leap for your digital ecosystem. We're a team of business and technology consultants founded in a culture of achieving nothing but the exceptional, and we can help your business not only grow for today but thrive for tomorrow.
When it comes to our clients, our commitment is unwavering – we specialize in delivering customized digital and cloud-based solutions. Whether it's resolving challenges, optimizing processes, integrating tools, or enriching data, we bring our expertise to the table. Serving a diverse range of industries, we are dedicated to transforming your business and propelling it toward a future of unparalleled success.
Our Team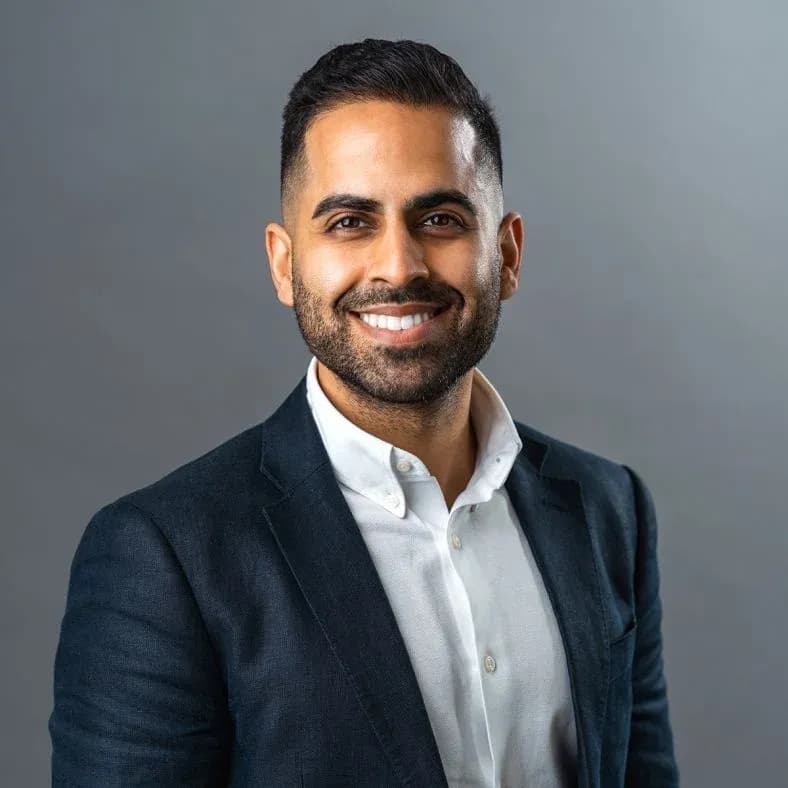 Hussein Kermally
CEO
Meet Hussein, our visionary CEO and leader at the forefront of our innovative solutions. With over 8 years of invaluable experience in the Salesforce ecosystem, Hussein has served as a Senior Consultant, Engagement Manager, and Practice Lead at Cloudloop. Hussein's expertise extends across a spectrum of roles, including delivering over 100 solutions on the Salesforce.com Platform. He possesses a keen eye for designing and architecting custom applications, ensuring each solution is tailored to perfection. Hussein specializes in streamlining the customer experience (CX) and integrating systems seamlessly. His mastery encompasses diverse areas, including Marketing Tools, ERP, Financial systems, QMS, and proprietary systems, creating cohesive and efficient ecosystems for our clients. Under Hussein's leadership, our company is guided by innovation, technical expertise, and a commitment to excellence. His ability to navigate the complexities of the Salesforce ecosystem, coupled with his talent for assembling and nurturing high-performing teams, shapes our organization's success.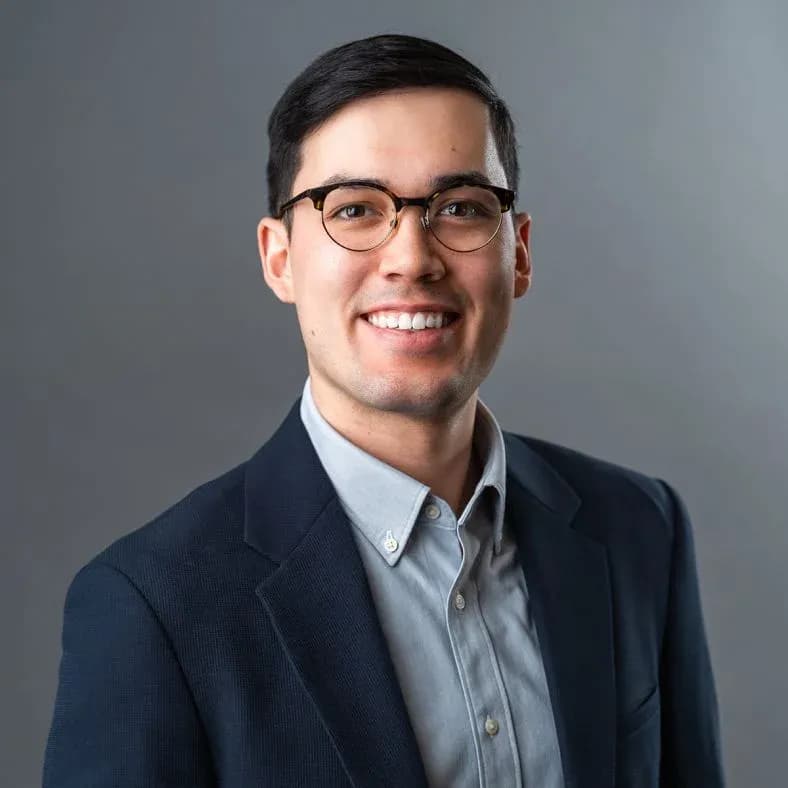 James Leung
Delivery Manager
James is our dedicated Delivery Manager with a remarkable track record of overseeing and delivering over 45 successful Salesforce implementations. James is a seasoned Salesforce Consultant known for achieving consistently high Customer Satisfaction (CSAT) scores and is well-versed in multiple Salesforce core platforms, add-on features, and integrations, including Sales, Service, Health, CPQ, Experience, NPSP, Inbox, Einstein, Doc Gen, E-Signature, and more. His deep understanding of these intricacies allows him to offer tailored solutions that cater to diverse client needs and industry requirements. At the heart of our operations, James oversees projects with unwavering dedication. He supports and manages all projects throughout the entire delivery methodology and lifecycle, ensuring a seamless process right from conceptualization to implementation. His commitment to client and team satisfaction is unparalleled, guaranteeing that every project is executed with precision and excellence.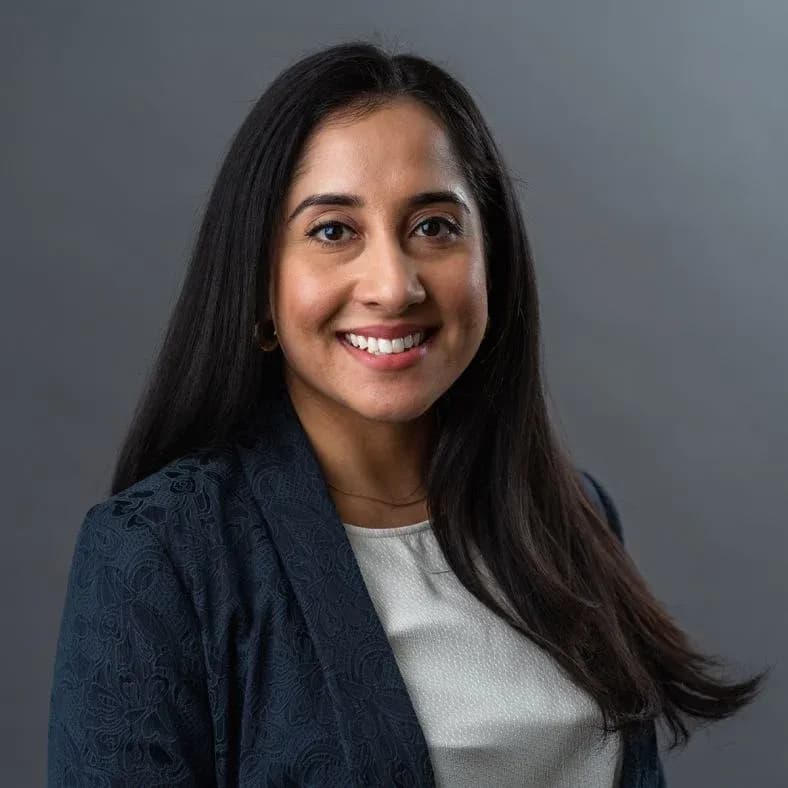 Shayma Ivanko
Project Manager, POD Lead
Shayma is a dedicated Certified Project Manager and Pod Lead with a wealth of experience in the software industry. With over a decade of expertise, she has finely tuned her skills in project delivery, customer service, and client relationship management. Her passion for delivering outstanding results, paired with her extensive industry knowledge, makes her an invaluable asset to our team. Shayma's commitment to excellence ensures that our clients receive top-notch service and tailored solutions. Her diverse skill set and dedication reflect our core values, driving our mission to provide exceptional services and build enduring client relationships.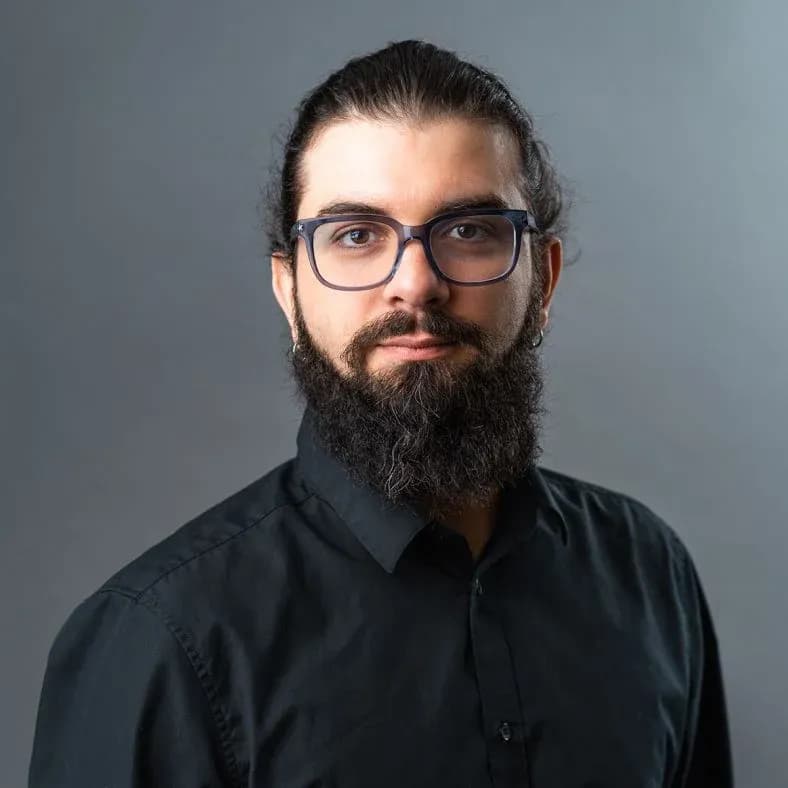 Jean Camalionti
Technical Consultant
Jean is our Technical Consultant, bringing over 5 years of expertise across various Salesforce Clouds and applications, including Sales, Service, CPQ, Pardot, Health, Experience Cloud and Tableau. Jean excels in harnessing the power of Salesforce features like Bot, Inbox, and Forecasting, acting as a declarative automation specialist while adhering to best practices and simplicity in approach. His understanding of Salesforce intricacies ensures seamless project execution, providing clients with innovative and effective solutions that meet their unique needs. Jean's proficiency extends beyond Salesforce, having served as an ETL developer for multiple BI tools. Additionally, Jean has a strong background as a Database Administrator, showcasing a well-rounded skill set that adds immense value to our team. With Jean on board, our team is empowered to exceed all expectations and drive a transformative change in the technology landscape.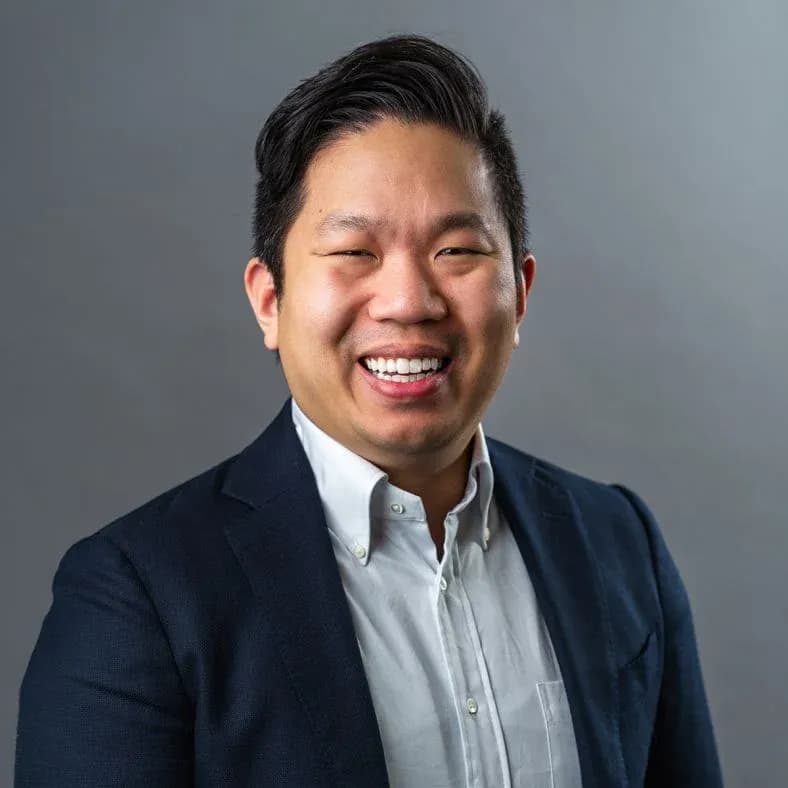 Leonard Loo
Salesforce Developer
Leo is our Senior Salesforce Developer with over a decade of experience in the Salesforce ecosystem. Leo specializes in crafting tailored solutions, having successfully delivered a myriad of projects involving custom applications on the Force.com platform. His expertise extends to implementing sophisticated data integration solutions, seamlessly connecting Salesforce with external systems, databases, and APIs, leveraging his extensive experience in ETL (Extract, Transform, Load) techniques. Leo's role doesn't conclude with project delivery; he continues to provide unwavering support during implementation and beyond. His deep understanding of Salesforce intricacies enables him to offer reliable support, ensuring the solutions he crafts function seamlessly long after the implementation phase.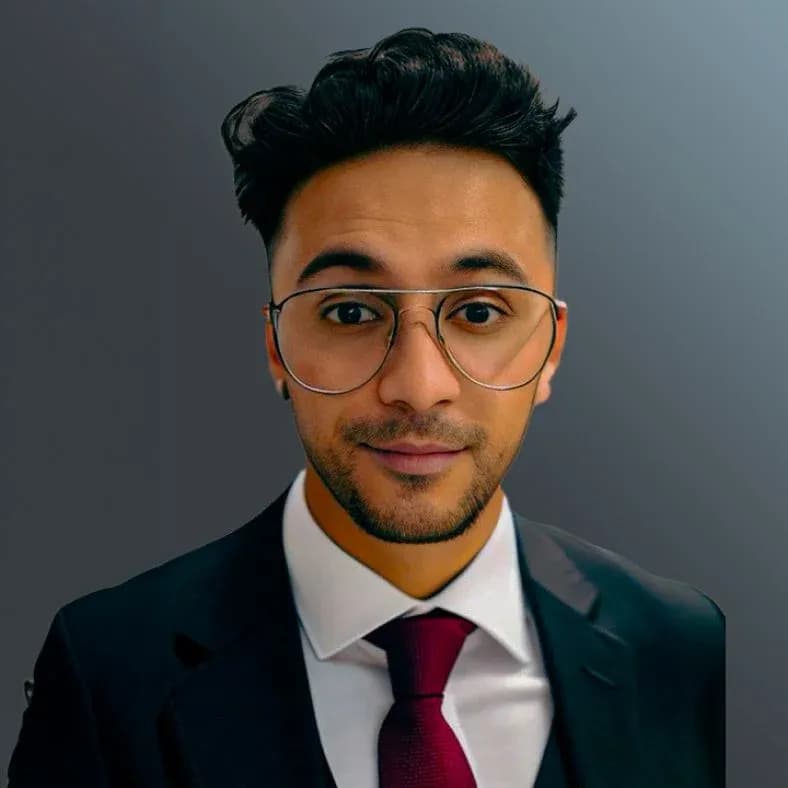 Ekhwan Allani
Operations Consultant
Ekhwan is our dedicated Project Coordinator and Quality Assurance Specialist, bringing over 8 years of extensive experience in BioPharma and Healthcare Solutions. Ekhwan specializes in Patient Support Programs, collaborating directly with Pharmaceutical companies to enhance operations, streamline workflow processes, and elevate the overall patient experience. Ekhwan's key role as our Quality Assurance Specialist is pivotal in maintaining the high standards we uphold. His commitment to ensuring the quality of our solutions, coupled with his industry knowledge, contributes significantly to our clients' confidence in the services we provide.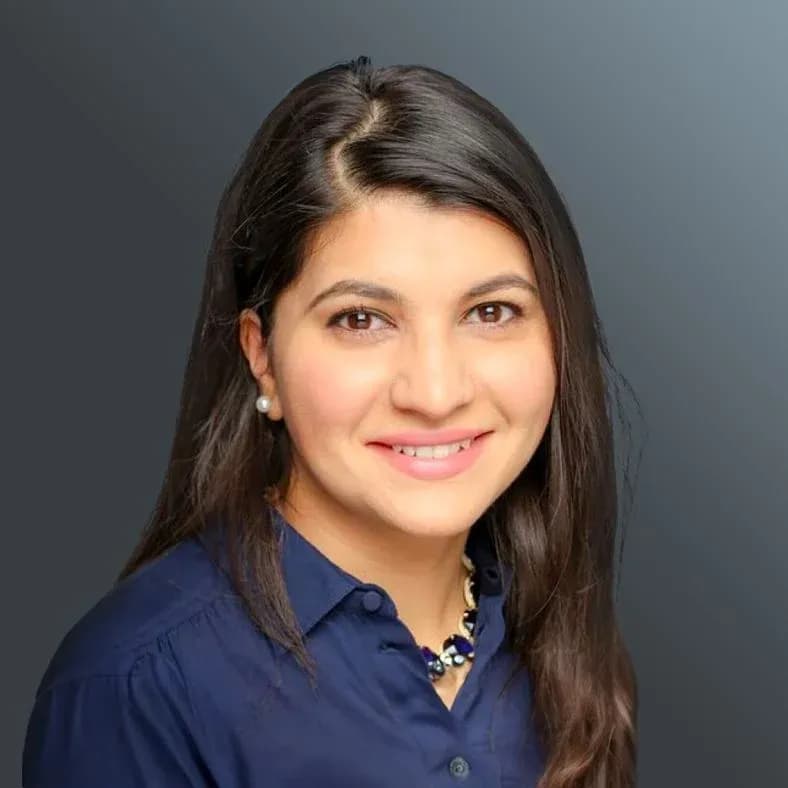 Dilzayn Panjwani
Salesforce Project Manager
Dilzayn is our adept Project Manager with over 8 years of experience spanning diverse industries, including medical device manufacturing, government, life science research, and Salesforce implementations. Dilzayn is certified in Agile and Scrum methodologies, reflecting her commitment to employing the latest and most effective project management techniques. Dilzayn's commitment to client satisfaction, coupled with a keen understanding of project intricacies, guarantees that every project they manage is executed with precision and professionalism.
The Values that Keep Us in the Cloudloop
Ownership
Each team member takes responsibility and rallies the quality of their work with the success of projects they're a part of. From goals and objectives to day-to-day tasks, all our consultants are passionate about bringing the wider team together with stronger links invested in the growth and success of your organization. We're a proactive and driven bunch; so, together, we can solve problems and deliver results.
Service
Providing a service extends beyond completing a task; it's about understanding your goals and tailoring each solution to you. We're built on providing service to our clients, meaning we focus on solving problems and delivering value. To maintain success, our Cloudloop culture involves encouraging each of our team members to continuously improve their skills and knowledge to better serve you.
Integrity
At Cloudloop, we will always act in an honest and transparent way. It's important for you to trust that we'll provide you with accurate, realistic, and professional advice and recommendations regardless of the challenges presented. That's why every team member at Cloudloop maintains transparency and integrity to ensure all the work we'll do for you is completed to the highest standard.

Join the Team
When our processes, paired with the client experience we provided, stood out in the market, we began to grow; and we've been growing ever since. Today, we're serving the HLS industry with a 30% year-on-year growth rate in technology adoption; so, we need more hands on deck than ever. Could you be the Salesforce Trailblazer working beside us to drive change within B2B, infrastructure, construction financial, e-commerce, and Health and Life Sciences industries?
Our passion for finding cloud solutions at the intersection between quality and pace started with one person. Now, as a top-tier Salesforce Partner, we're looking for someone like you to help us deliver the best value to our clients.